About PDS
We at Prasanth Dewatering Systems are one of the expert professionals when it comes to services in the area of construction and we are a well reknown dewatering company in India.
We have pioneered in the segments of Deep Well Point and Surface De-watering Systems and we have a lot of hands down experience in it. With a team of experts and opinion providers of 25 years of experience, we have some of the best skill sets in our hands.
It is quiet important to be noted that our skills have reached far lands like Singapore and Malaysia and we have our branch offices there. With a wide range of experience of our team and from a variety of challenges we are today an experienced faculty in providing our clients with high quality and cost-effective solutions in regards with ground water solutions. We also take up works of all nature pertaining to construction whether it be contracting, consultancy and equipment sales and rental.

Vision & Mission
Be responsive to customer needs, delivering optimal solutions and value-added services. Adhere to fair, transparent and ethical practices in interactions with all stakeholders. Remain flexible and agile, continually adapting to the changing business environment. Foster a culture of mutual trust, respect, teamwork, continuous learning & innovation.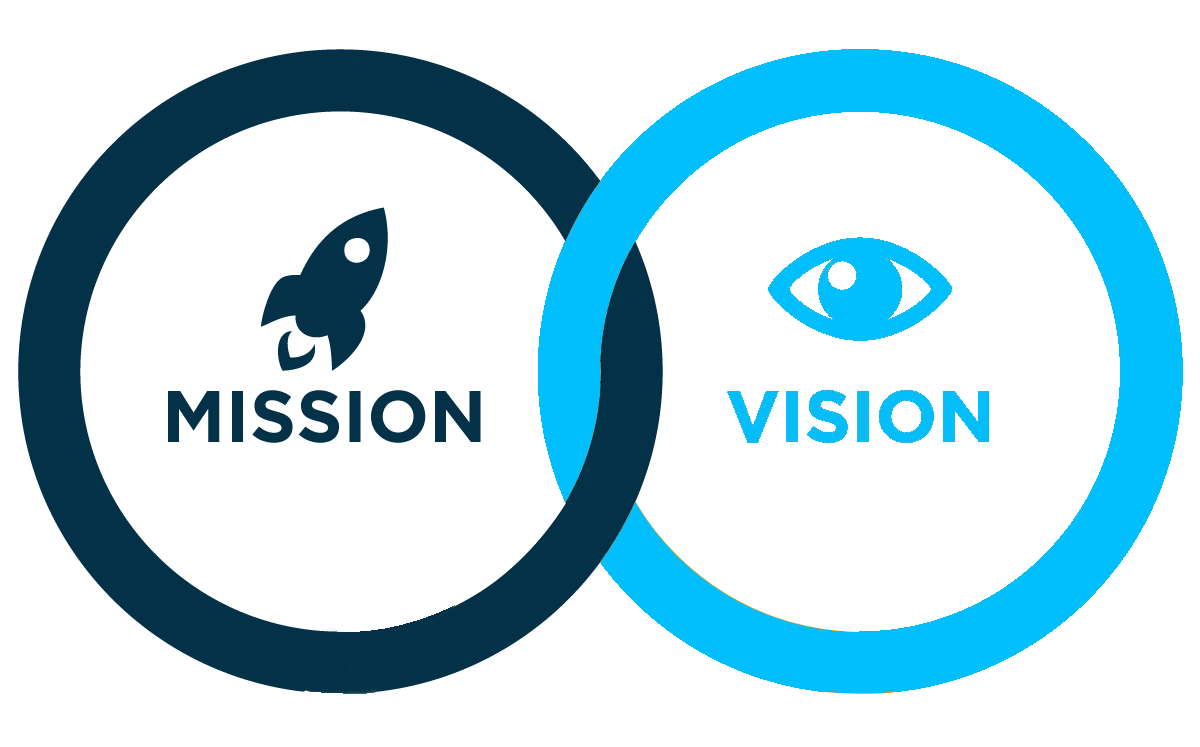 Pd's Prevalence
We work on individual customer to customer solution basis. We are focused in providing tailor made solutions to our clients and customers because each one of them has different needs and wants. We have developed a trust and assurance of more than twenty five years among our clientele. At all times our ideology is to look up at our clients and they are our first priority. We are core centric towards supporting our customers by focusing in key areas of project which include cost saving, optimization & safety. Our interests are also in Efficient Management with our team ready to provide service support round the clock 24/7. We have a track record of 800+ successfully completed projects.
Valuable advice and assistance is only a call or click away
Get A Quote
PD expert consultants
Our expert panel comprises of some the precious hands of the industry with service and experience of many decades. Their success stories are 'n' number and their hard work and contribution itself is a testimony for our client's success story.
Approach
Just like any other site planning and implementation work, even Dewatering has to go through a similar planning phase. There are a few things we adopt as strategy before entering into our project.
Contact Us
Our Clients Say
Here's what our customers have to say about us
The Quality of their work truly professional and highly satisfactory matching the industrial standard. Prasanth Dewatering is very engaging in providing Deep well Dewatering Process.
Mr.Kuppan - Simplex Infrastructures LTD.
Prasanth Dewatering complete their work quickly and efficiently, to the very highest standard with reliable and effective equipment. We are thoroughly satisfied with their service.
Mr.Ramaswamy - Appaswamy Real Estate.
Prasanth Dewatering was entrusting with work of providing Dewatering systems. I really like the facilities provided by Prasanth Dewatering and satisfied my queries.
Mr.Amar Nath - Mantri Developers.