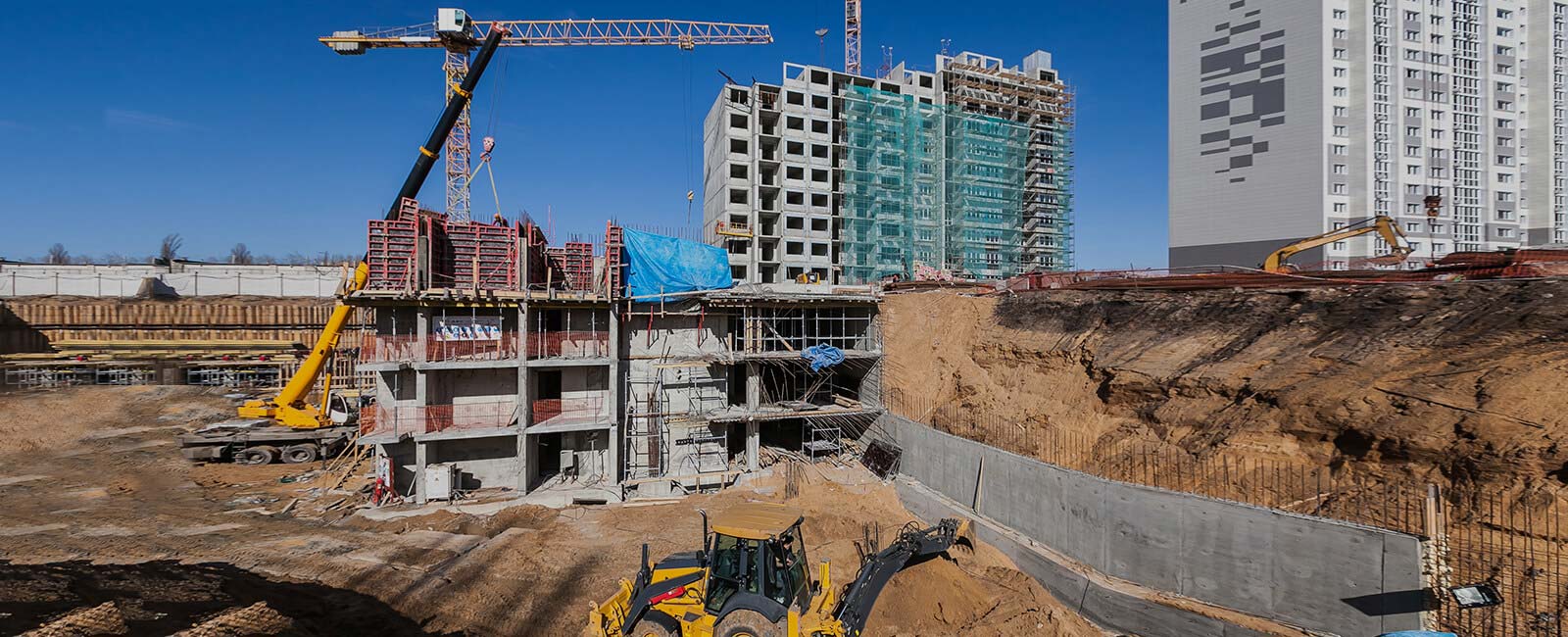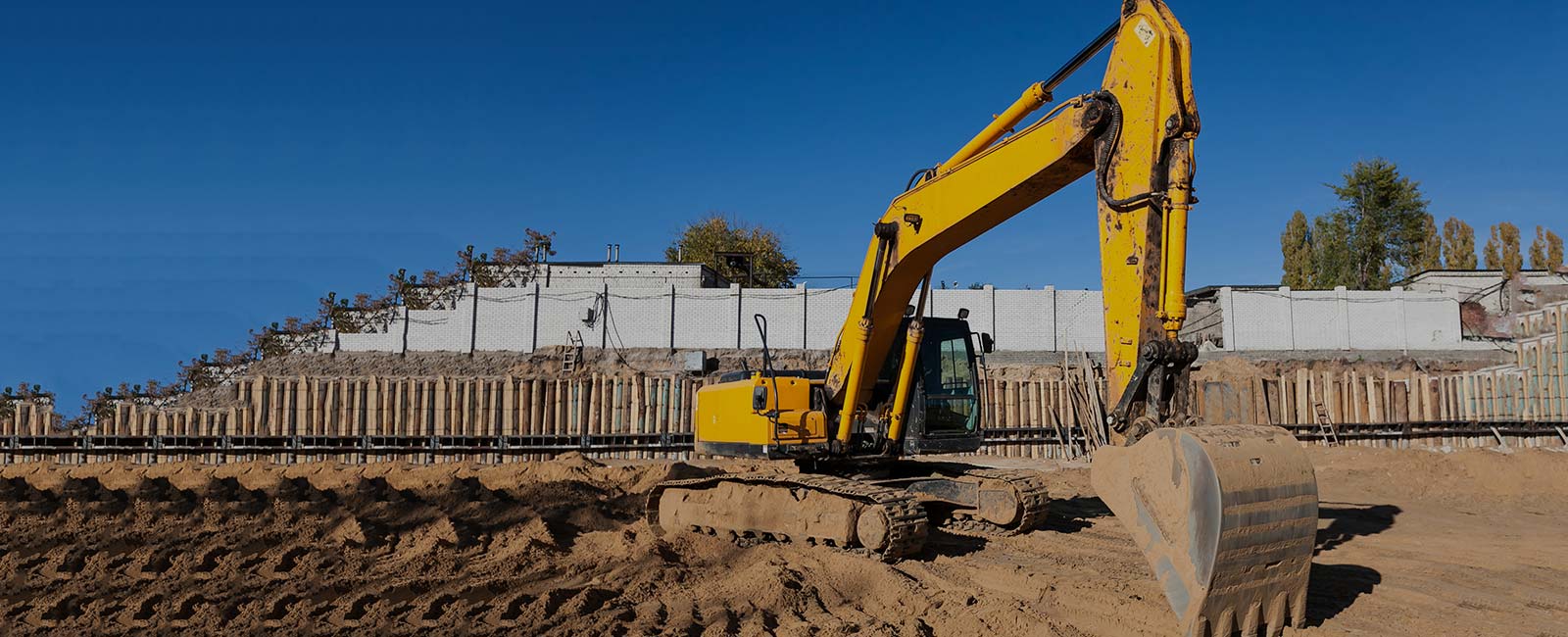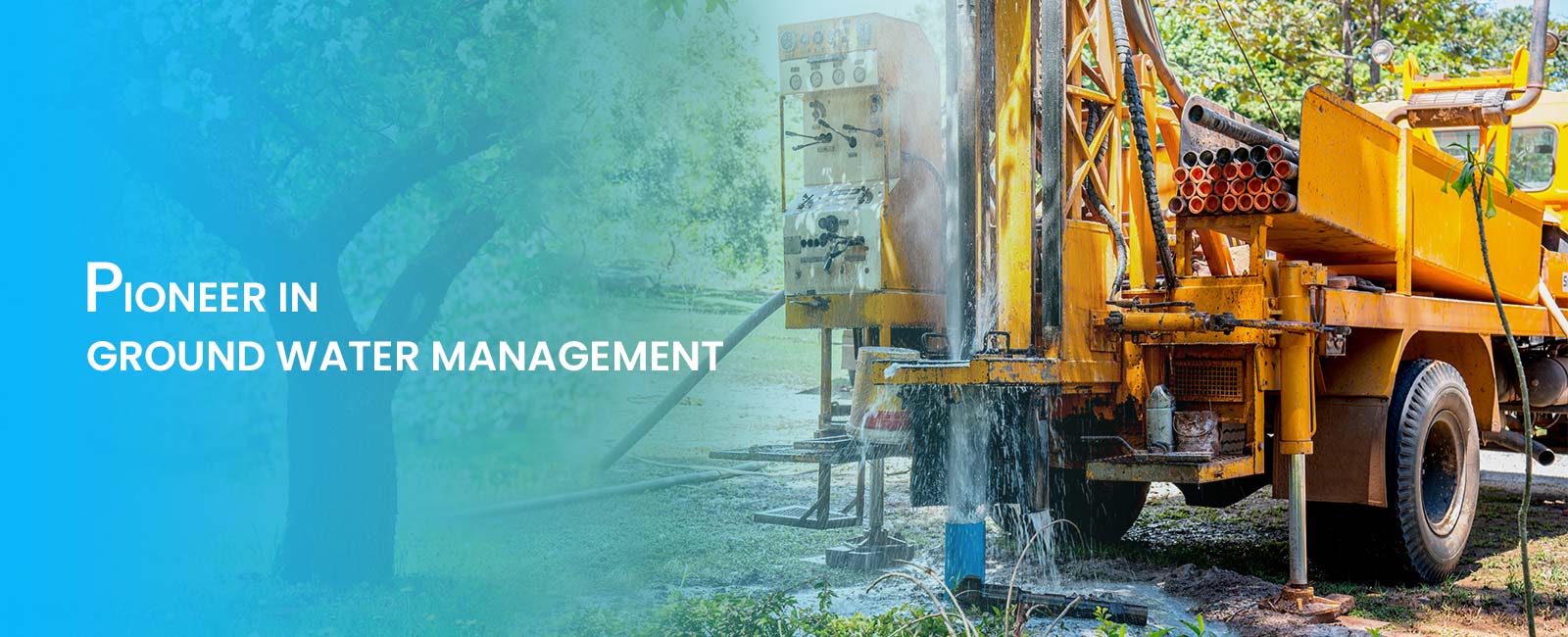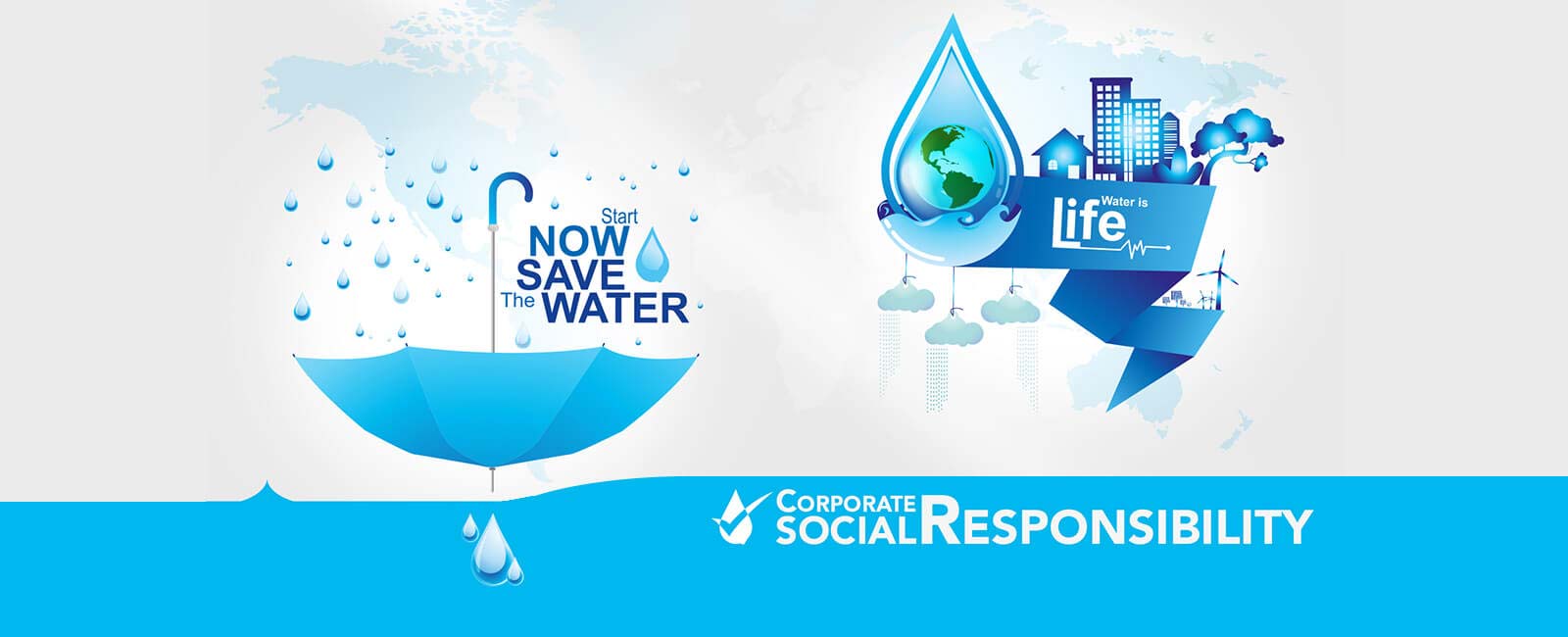 Prasanth Dewatering
We at Prasanth Dewatering Systems are one of the expert professionals when it comes to services in the area of construction and we are a well reknown dewatering company in India.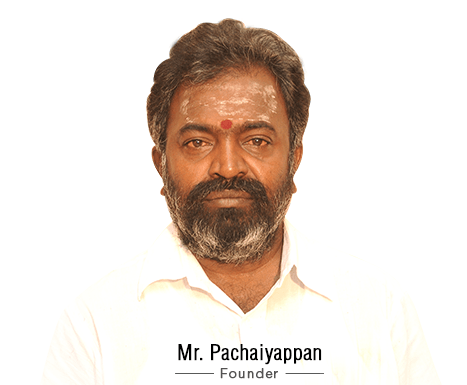 Our Vision & Values
"PDS brings a host of capabilities to major infrastructure projects through an integrated approach that spans the life cycle of infrastructure to professional & support services". Today, the company is a leader and a trendsetter in the construction industry, delivering custom-designed turnkey projects to government agencies, large corporations and private bodies.
Ethical business practices
Collaborative and creative work environment.
Caring culture towards employees and society.
To be a responsible corporate body by committing to enhance.
To provide a climate of transparency, mutuality.
To maximize stakeholder value through continuous adoption.