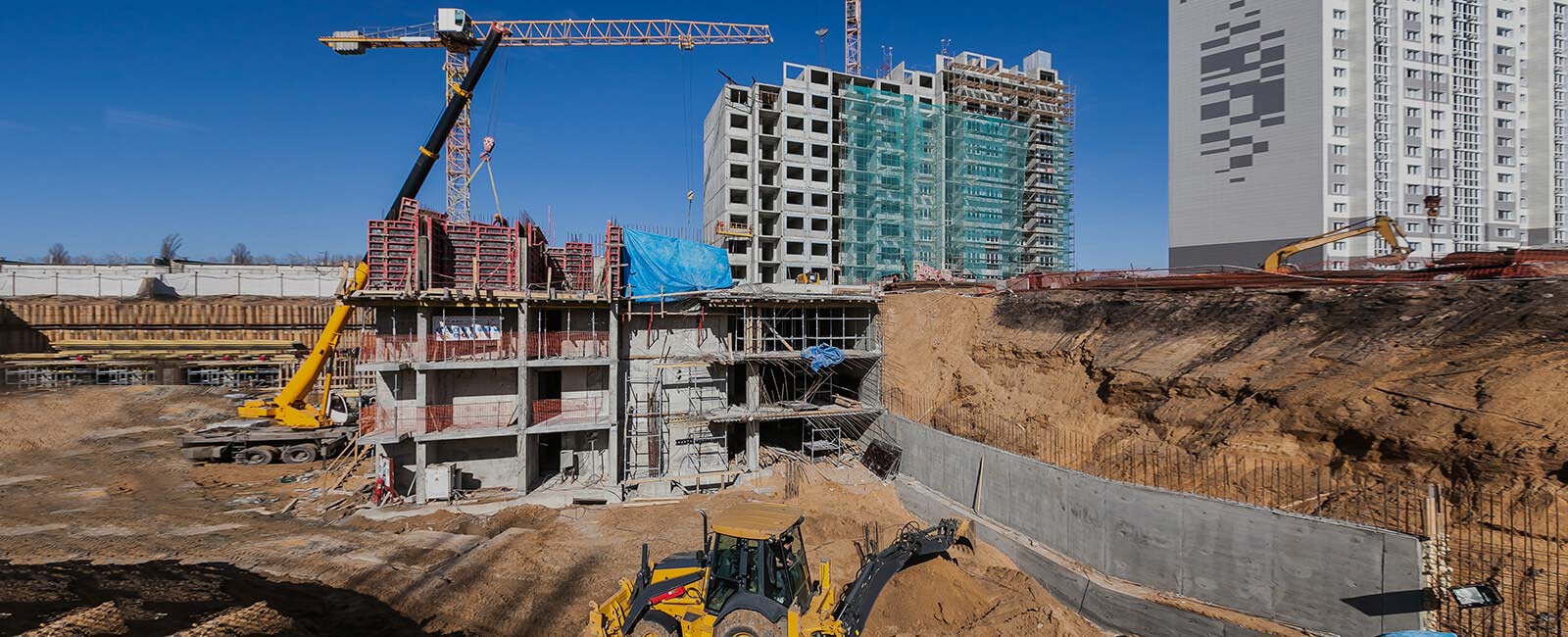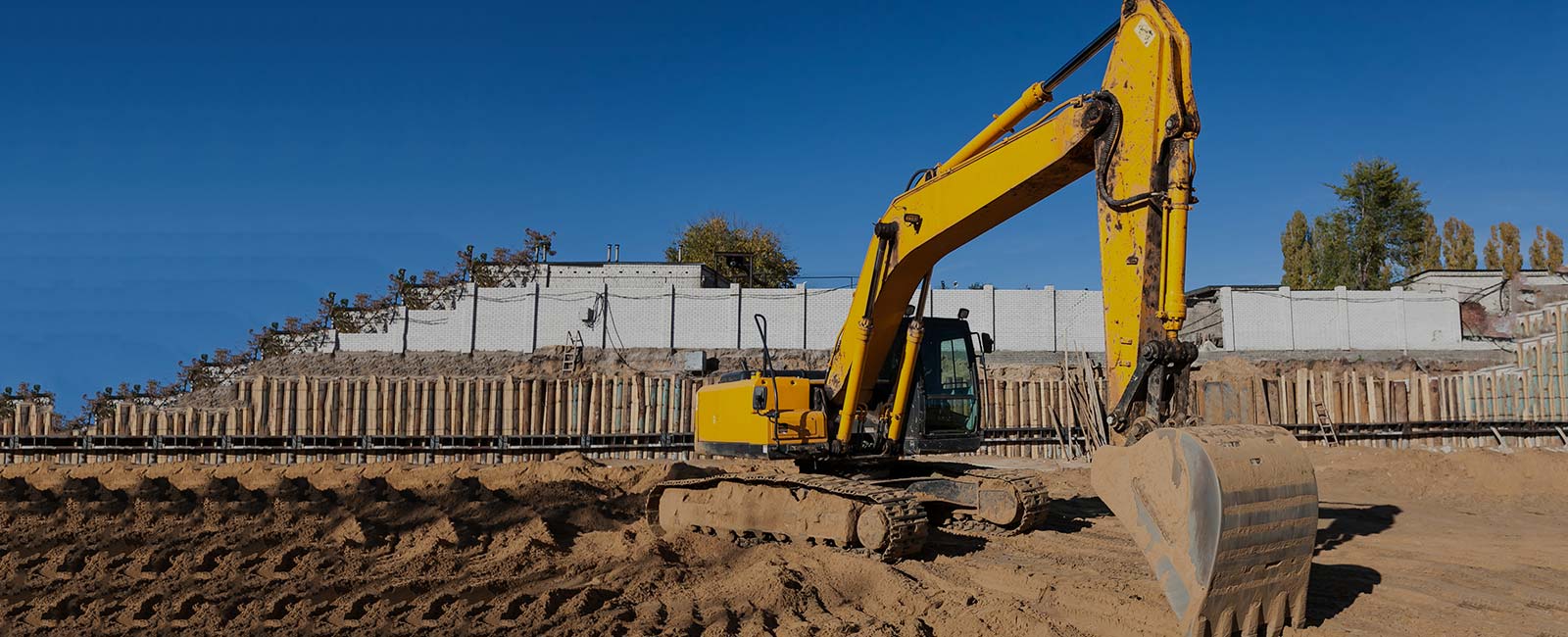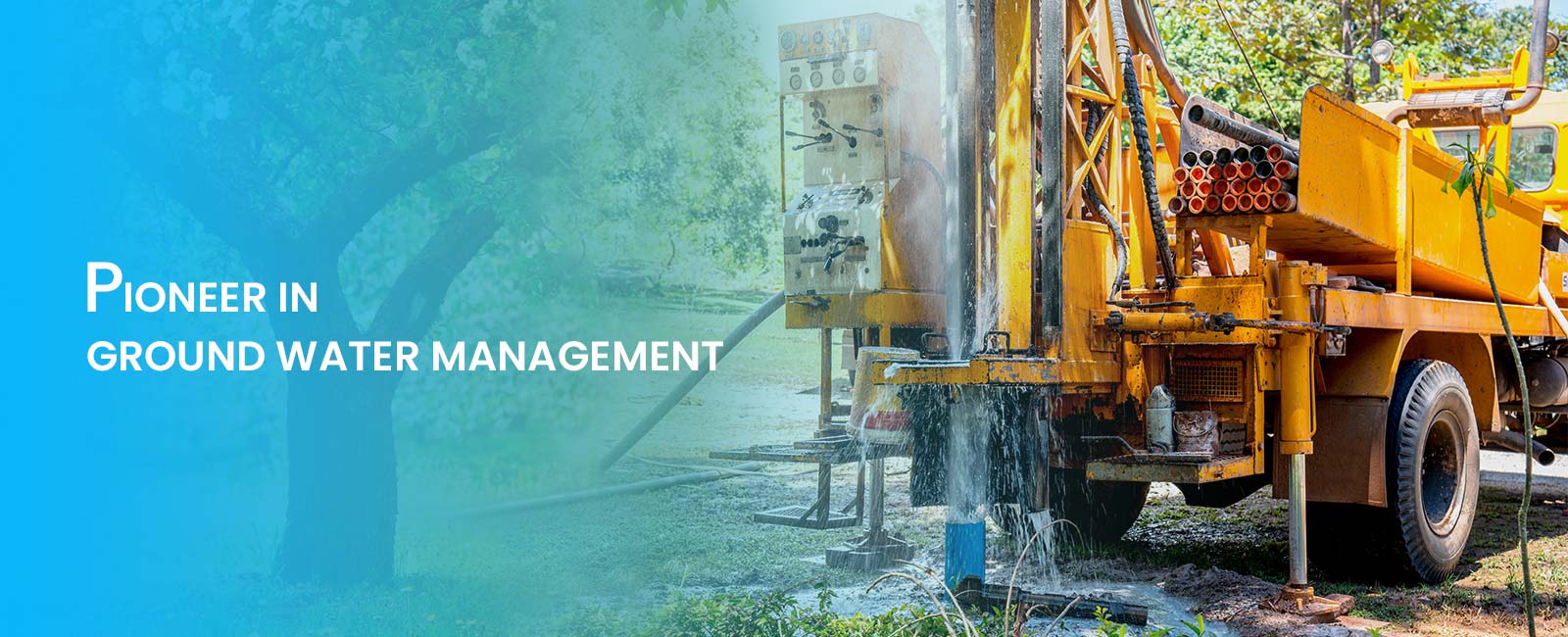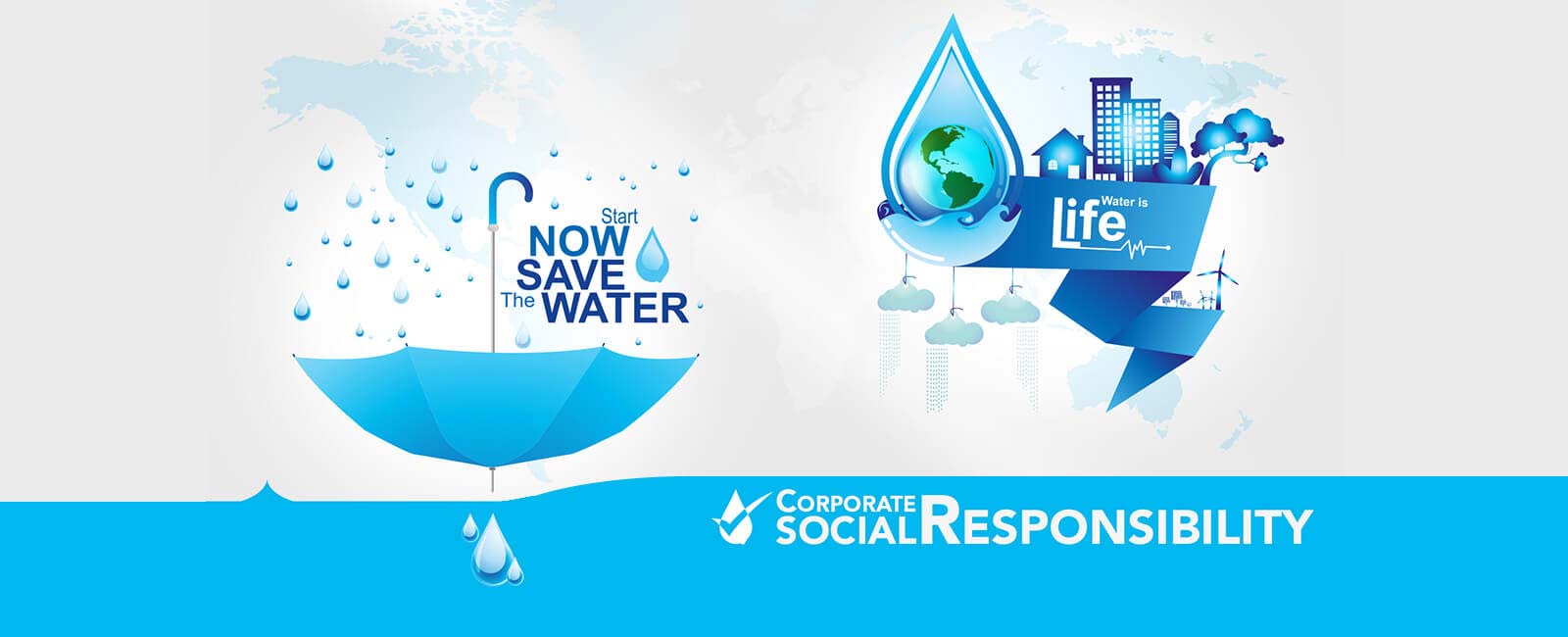 Founder Of PDS
Achievements become routine if dreams are backed by the desire to reach them.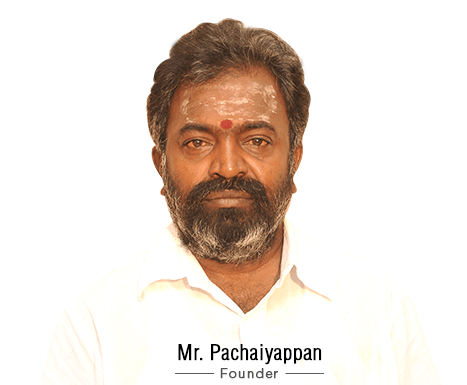 Our Vision & Values
"PDS brings a host of capabilities to major infrastructure projects through an integrated approach that spans the life cycle of infrastructure to professional & support services". Today, the company is a leader and a trendsetter in the construction industry, delivering custom-designed turnkey projects to government agencies, large corporations and private bodies.
Ethical business practices
Collaborative and creative work environment.
Caring culture towards employees and society.
To be a responsible corporate body by committing to enhance.
To provide a climate of transparency, mutuality.
To maximize stakeholder value through continuous adoption.
OUR SERVICES
We are a leading national project management and building contractor based in Chennai, South India
Management / Our Team
Achievements become a routine if dreams are backed by the desire to reach them
Our Client Say's
Here's what our customers have to say about us
The Quality of their work truly professional and highly satisfactory matching the industrial standard. Prasanth Dewatering is very engaging in providing Deep well Dewatering Process.
Mr.Kuppan - Simplex Infrastructures LTD.
Prasanth Dewatering complete their work quickly and efficiently, to the very highest standard with reliable and effective equipment. We are thoroughly satisfied with their service.
Mr.Ramaswamy - Appaswamy Real Estate.
Prasanth Dewatering was entrusting with work of providing Dewatering systems. I really like the facilities provided by Prasanth Dewatering and satisfied my queries.
Mr.Amar Nath - Mantri Developers.
Valuable advice and assistance is only a call or click away
Get A Quote